Looking for great Black Friday deals or already bombarded with endless offers and imploded your marketing budget? Hope you like what we have found…
1. Peng Joon Black Friday Deal for his What's Working Right Now? Monthly Coaching Lifetime Offer.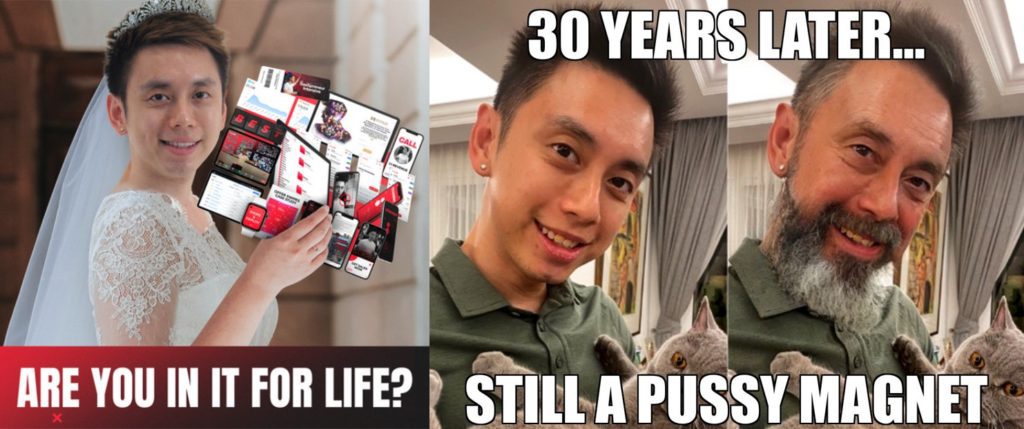 Our favourite Sales Mentor, Peng Joon intends to get married to you and grow old together. What say you? 🤣
Jokes aside, while it's called a lifetime deal, it would be until his retirement from doing any Sales, Marketing, and mentoring.
What's Working Right Now is his Live monthly Coaching Program where he:
Goes through what campaign has worked for him
Gets you the Swipe Files, Ads Template, Case Studies, and more.
Showing you his ads and the framework behind them.
Showing you his Tools, Systems, and Processes.
2. Our Favourite Marketplace for Lifetime Deals on Marketing Software – AppSumo

AppSumo is also having a Golden Taco Giveaway Campaign where 5 grand prize winners will receive one of the following:
1 winner : Lifetime access to Evernote
1 winner : Lifetime access to Dropbox
1 winner : Lifetime access to Noah's house in Austin, TX (one weekend a year for life!)
1 winner : Lifetime access to Notion
1 winner : Lifetime access to Zapier
Plus, 1000+ lucky Sumo-lings will win swag in the form of stickers, hats, and t-shirts throughout the giveaway! Do check them out even if you don't intend to buy anything… But be warned… It will be very tempting especially for a Lifetime Deal hunter.
3. WPMU Dev Agency Plan
WPMU is where our iMnotes.com is built, hosted, and powered by. If you are into WordPress, which is the more technical platform for blogging and websites creations. Check out WPMU Black Friday Deal here: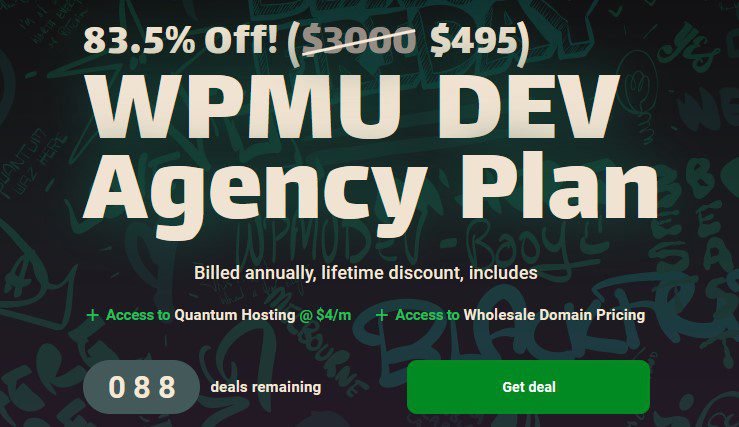 4. DiviThemes Black Friday Sale
While our iMnotes.com engine is built with WPMU, our WordPress Theme is actually from Elegant Themes' Divi. Check out the Divi Black Friday Sale here: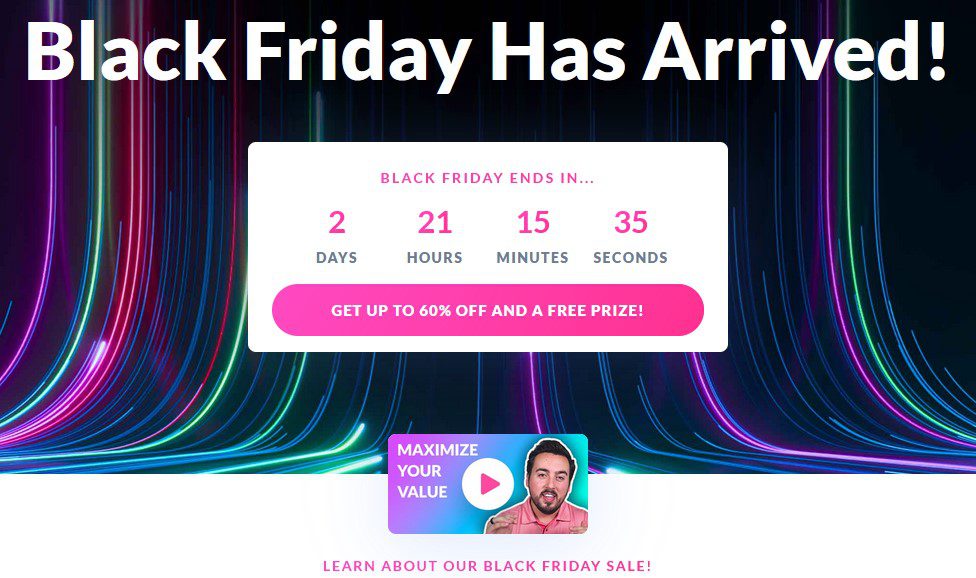 We will add more as we find great deals for you!